Hi! I'm Dr. Michael Ferguson, PhD.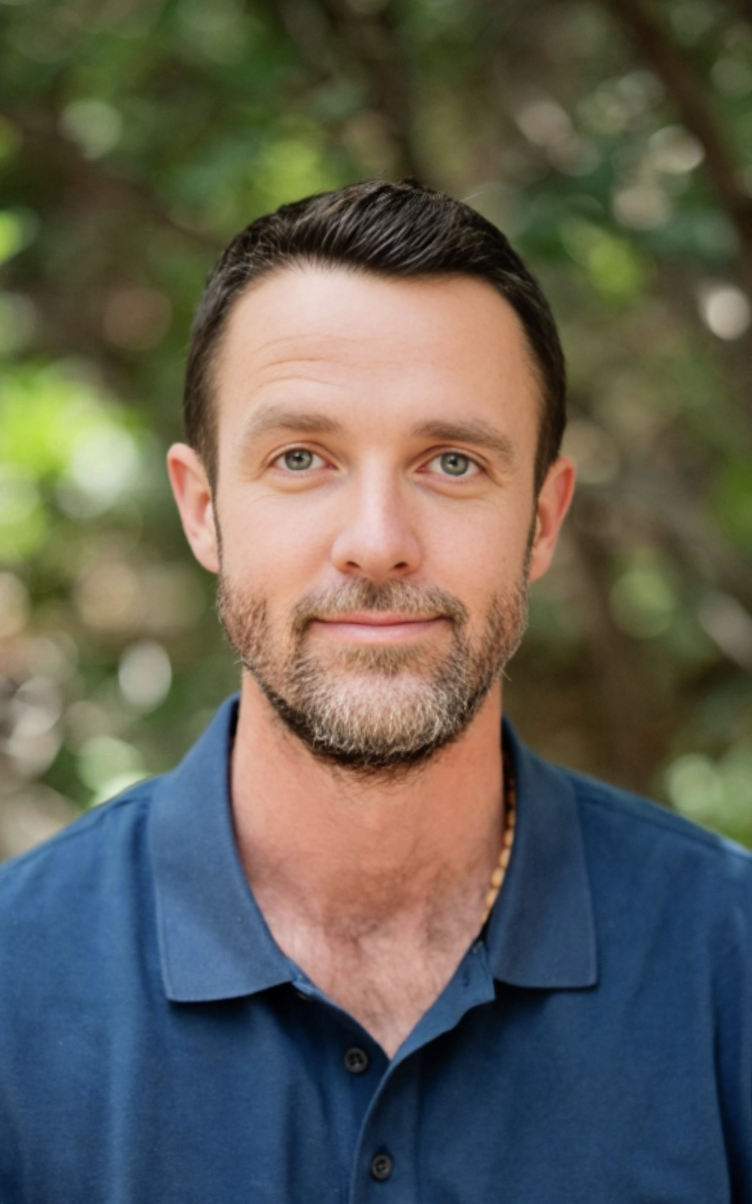 I am an Instructor in Neurology at Harvard Medical School and director of the Neurospirituality Lab. I'm also a past Lecturer and Fellow at Harvard Divinity School.
My passions for neuroscience and spirituality studies intersect in the emerging field of neurospirituality. I'm thrilled to pioneer this discipline.
I channel my enthusiasm for neurospirituality in a variety of ways, including original research, course instruction, and social organizing. Please explore my site, learn about my work, and feel welcome to participate in the events I am hosting.
This is an electrifying time to be alive. Let's relish the science and wonder of it all.
Check out NeuroMichael events and videos:
Upcoming Event
Upcoming Event Soon!
This is Your Brain on God
\
Michael Ferguson | TEDxSaltLakeCity