Hi! I'm Dr. Michael Ferguson, PhD.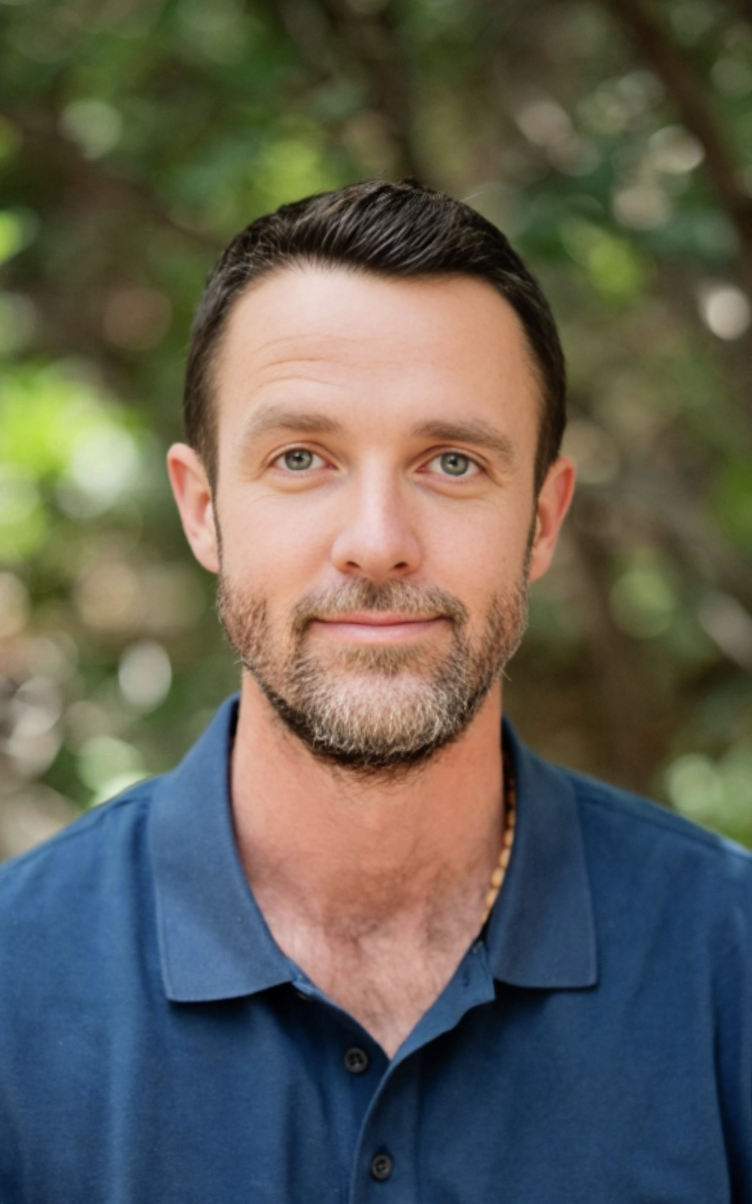 I am an Instructor in Neurology at Harvard Medical School and a past Lecturer at Harvard Divinity School. I also direct First-Year Wellness at Harvard College.
My passions for neuroscience and spirituality studies intersect in the emerging field of Neurospirituality. I'm thrilled to pioneer this discipline!
This is an electrifying time to be alive. Explore my site, learn about my work, and attend the virtual events I host. I want to share my sense of wonder and enthusiasm for life with you.
Check out NeuroMichael events and videos:
Upcoming Event
Upcoming Event Soon!
This is Your Brain on God
\
Michael Ferguson | TEDxSaltLakeCity