Meet NeuroMichael
Dr. Michael Ferguson, PhD, (a.k.a., NeuroMichael) is a Harvard and Cornell-trained neuroscientist and an academic pioneer in the emerging fields of neurospirituality and spiritual therapeutics.
Neuroscientist with a vision
Dr. Ferguson is an Instructor in Neurology at Harvard Medical School and a Lecturer at Harvard Divinity School. Prior to this he was a Course Instructor in Human Development at Cornell University. Dr. Ferguson is preparing to launch the new Laboratory for Neurospirituality in tandem with the Center for Brain Circuit Therapeutics in Boston. He is also organizing a Spiritual Therapeutics medical science research program at Brigham and Women's Hospital, a teaching hospital for Harvard Medical School. In Fall semester 2021, Dr. Ferguson will be introducing a new course at Harvard titled Neurospirituality.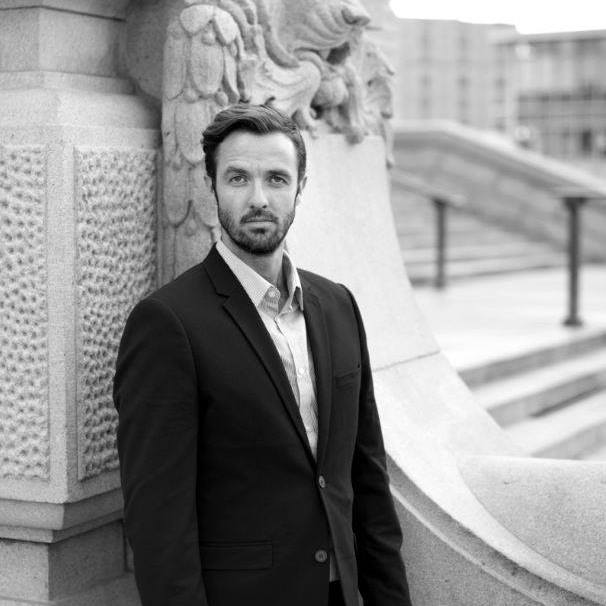 External resources
Dr. Ferguson's academic publication history may be accessed through his Google Scholar profile. Information about the Center for Brain Circuit Therapeutics at Harvard Medical School's Brigham and Women's Hospital may found through the Center's website. To learn more about Spiritual Therapeutics, speaking engagements, or for other inquiries, please contact Dr. Ferguson directly.