Meet NeuroMichael
Dr. Michael Ferguson, PhD, (a.k.a., NeuroMichael) is a Harvard and Cornell-trained neuroscientist and an international activist.
Neuroscientist
Dr. Ferguson is an Instructor in Neurology at Harvard Medical School. Prior to this he was a Course Instructor in Human Development at Cornell University. His neuroscience work focuses on brain circuit mapping and on an emerging field called neurospirituality. Dr. Ferguson is launching the new Laboratory for Neurospirituality in tandem with the Center for Brain Circuit Therapeutics in Boston, and is organizing a Spiritual Therapeutics medical science research program at Brigham and Women's Hospital, a teaching hospital for Harvard Medical School. Additionally, Dr. Ferguson is developing a new semester course titled Neurospirituality which is anticipated to launch at Harvard Divinity School in Fall 2021.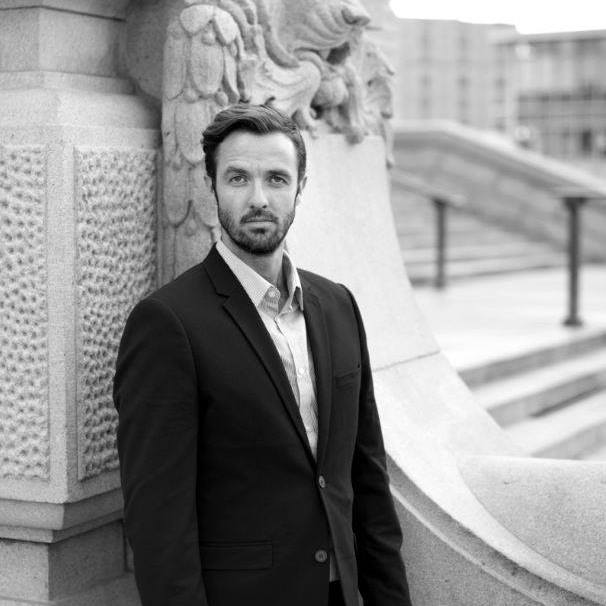 Activist
As an activist, Dr. Ferguson integrates a wide range of knowledge and experience. For instance, he advocates for global cessation of practices known as "conversion therapy" using both science and his personal story. In addition, he co-founded CT Survivors (ctsurvivors.org) to support conversion therapy survivors and change trauma survivors in a peer-led community. Dr. Ferguson was also the named plaintiff in the first-ever lawsuit to shut down a conversion therapy provider (Ferguson v. JONAH).
External resources
For external resources related to Dr. Ferguson's neuroscience research, his publication history may be accessed through his Google Scholar profile.
Related to activism, you can find out more about his work with conversion therapy survivors and change trauma survivors through the CT Survivors website (ctsurvivors.org). Additionally, you may learn about his conversion therapy lawsuit through the Ferguson v. JONAH Wikipedia page.
For information about Spiritual Therapeutics, speaking engagements and bookings, or for other inquiries, please contact Dr. Ferguson directly.